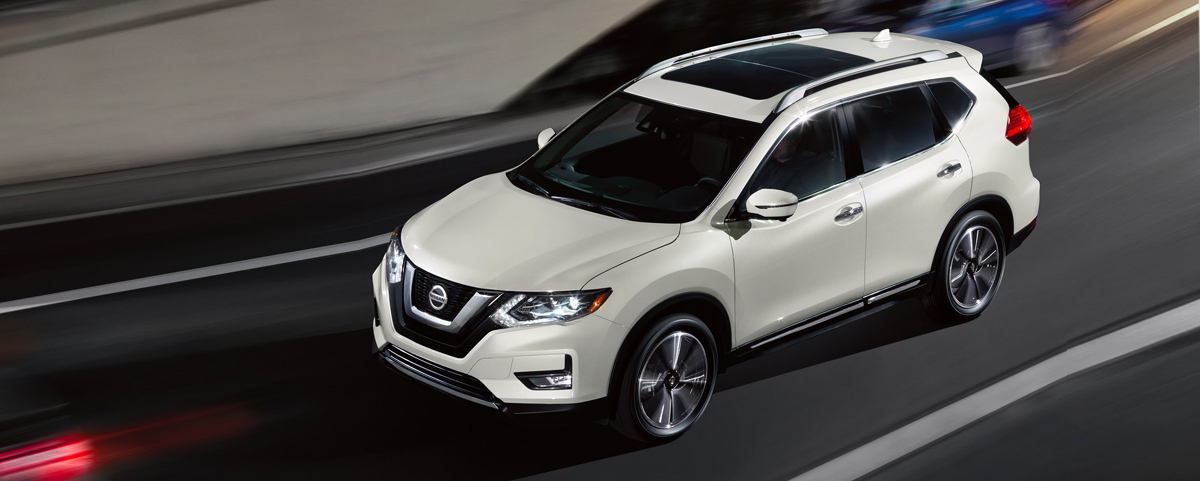 How Does Nissan Rogue All-Wheel Drive Work?
The Nissan Rogue Intelligent All-Wheel Drive system delivers power to both front and rear wheels for enhanced traction and control. Once you're firmly established on the road, the AWD system redistributes all of the power up front to provide greater fuel efficiency. If New England weather conditions are less than ideal, Intelligent AWD transfers the perfect amount of power from the front to the rear to keep you and your loved ones safe.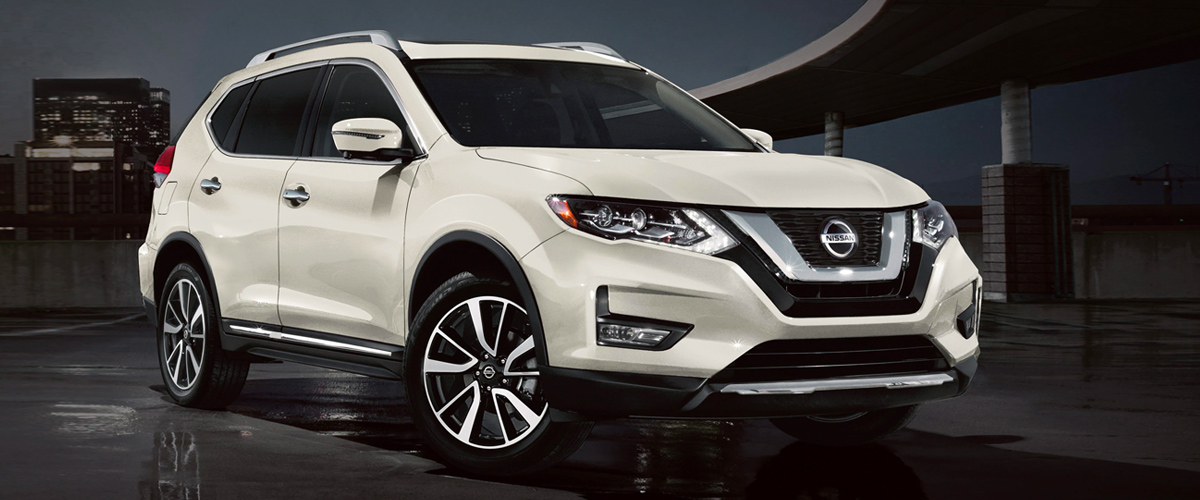 Nissan Rogue AWD Models near Me
If you're interested in taking a Nissan Rogue test-drive, head to our Nissan dealership in West Haven, CT. Our Nissan sales team will provide comprehensive information on how new Nissan Rogue AWD SUVs function and operate. So, whether you're cruising across rain-soaked highways or navigating icy terrain, rest assured that the Nissan Intelligent All-Wheel Drive system can adapt to changing conditions in a heartbeat.
Contact Us
Contact us with any questions, concerns or information requests.